Gilead Launches National Television Advertising Campaign to Increase Public Awareness of Truvada for PrEP® (Emtricitabine and Tenofovir Disoproxil Fumarate) as an HIV Prevention Option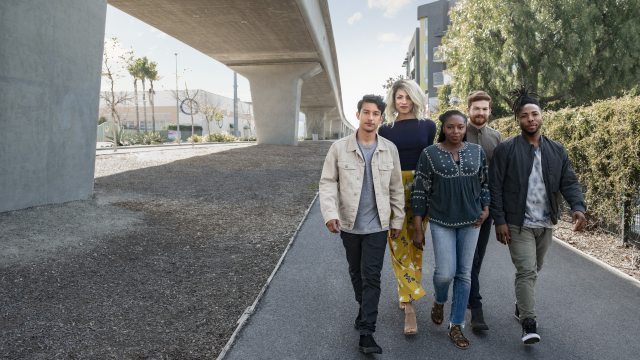 I'm on the Pill
Ad Launches June 25 and Aims to Reach Individuals & Communities at Risk for HIV
Gilead Sciences, Inc. announces the launch of a national advertising campaign to heighten public awareness of Truvada for PrEP® (emtricitabine 200 mg and tenofovir disoproxil fumarate 300 mg tablets) as an HIV prevention option.
The campaign, I'm on the Pill, is intended to educate individuals about the once-daily therapy, that when taken every day and used together with safer sex practices, can help prevent HIV. The ad will begin airing June 25 across multiple media platforms, including broadcast TV.
See below for Important Safety Information within the press release. The full Prescribing Information, including BOXED WARNING, is available for download within the DOCUMENTS tab.
CONTACTS:
- Ryan McKeel, Media - (650) 377-3548
Ler mais